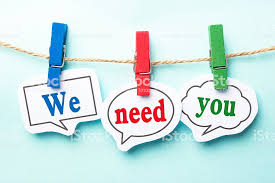 Over the next two weekends, we are asking for your help in collecting some different items in support of babies and young people. First, we are collecting diapers and wipes for Pregnancy Resource Center to help them with new and expectant mothers and their babies. We are also collecting toiletry items for teens and young adults who may get caught up with difficult family situations and/or foster care. These items would include tooth paste & brushes, floss, mouth wash, shampoo, soap, deodorant, towelettes and comb or hair brush.
We will put these donations into backpacks and give them to schools for distribution as needed.
Thank You for your help.