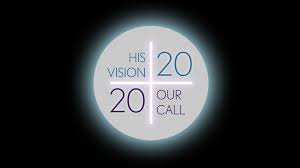 Many changes are happening in our Churches today. Some of these are a result of shifting demographics as families move in and out of the area. There are emerging different attitudes about Church membership as active parishioner numbers are lower. And there are fewer priests available to serve as pastors. Our Bishop has asked us all to simply
focus on how to engage the mission of the Gospel in these changing times.
We will be hosting a parish gathering on Sunday, January 19th at 1:00 P.M. to discuss the reality of these issues and see what we can do to work together with neighboring parishes to sustain the life and mission of the Church.